The 167th edition of the Upperville Colt and Horse Show has been postponed.
Updates and additional announcements to follow
2020: General admission parking is complimentary.
Featured Clips and Results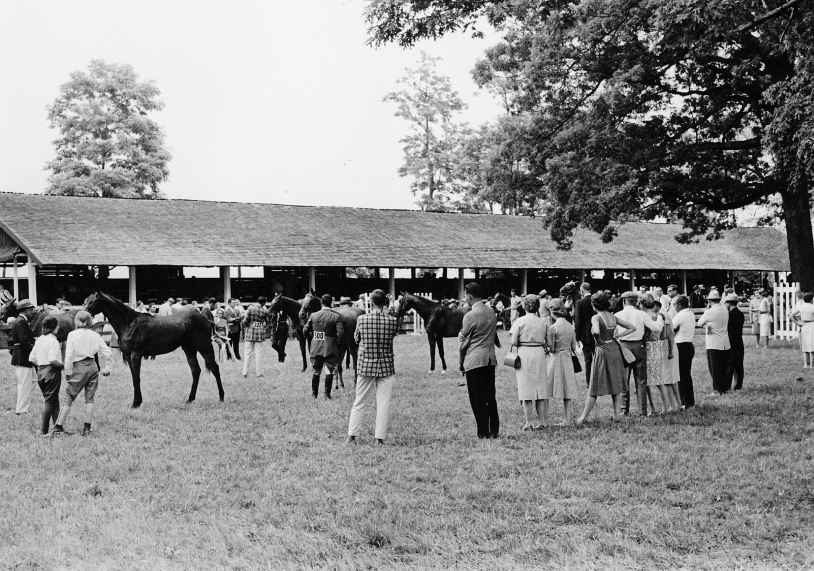 The Upperville Colt and Horse Show dates back to 1853. Heretofore, horses – particularly stallions – had been exhibited for prizes at country and state fairs, but it is believed and accepted that the horse show, as a separate entity, was introduced on the American sporting scene at Upperville, Virginia in that year.